Vicenza is a city full of events, festivals, touristic and cultural attractions to discover and visit.
Read all our suggestions, travel tips and many other curiosities!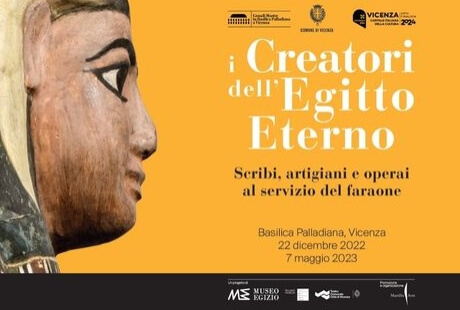 The Creators of Eternal Egypt


When?
From the 22nd December 2022 to the 07th May 2023
An imaginary journey from the Palladian Basilica of Vicenza to the Egypt of the Pharaohs.
The story of a millenary civilization that is revealed through its iconic images!
The entrance ticket can be purchased directly at the Reception.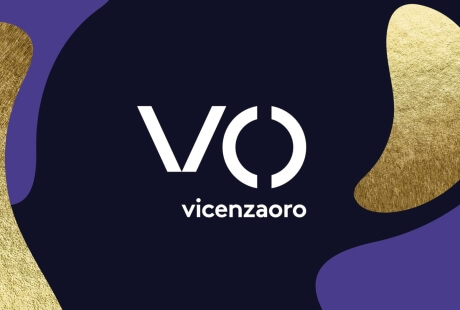 Vincenzaoro
When?
From January the 20th to the 24th 2023 

Vicenzaoro is the biggest European Salon dedicated to Gold and Jewelry: a real Business Hub for the area, able to promote the meeting between the most authoritative actors of the goldsmith and jeweler world.

Main access for the European markets, from the Russian area and the Middle East, it is the place of excellence to develop business and consolidate relationships and is positioned as a privileged observatory to learn about the latest trends in style and design in the jewelery and jewelery market.